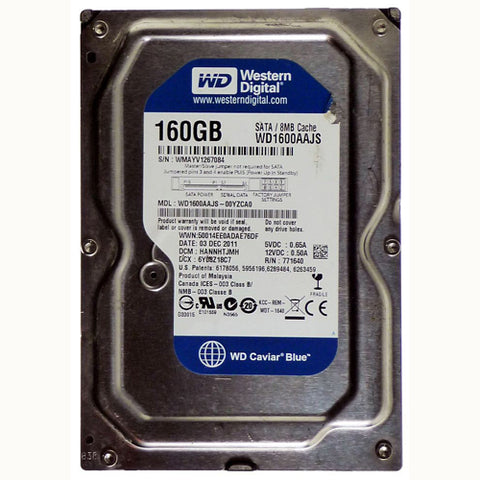 HP Designjet Z6100 Hard Disk Drive HDD Q6651-60068
Designjet Z6100 160GB Upgrade Hard Disk Drive
Q6651-60068

was Q6651-60352

 

This HDD is loaded with software to run the plotter. The hard disk drive stores image files and provides work space for image processing.  This is a 160GB upgrade disk drive from the original 40GB HDD. This hard disk drive works with the PostScript and non-PostScript versions of all Designjet Z6100 plotters. Lifetime warranty.

System error codes related to the HDD:
Error 06:03
Error 06:10
Error 08:11 (can also be caused by formatter, memory module, interconnect PCA, and front panel)
---
We Also Recommend
---
Great Service
Probably one of the best customer service experiences I have had! Highly recommend.
Hard Drive for HP z6100
Fast shipping . Perfect item!
Worked Great
Installed the IDE Drive. booted up loaded system software / Format on HDD just fine rebooted once more worked great!