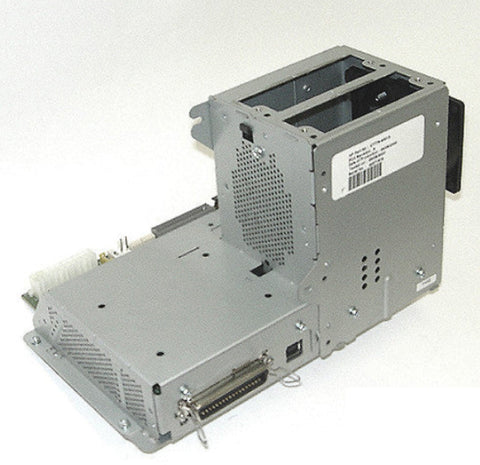 C7779-60144-C Designjet 800 Electronics Module 24 Inch Plotters
HP Designjet 800 Electronics Module
Condition: Refurbished, Live-tested
Warranty: 12 months
The replacement procedure for this part is found in section 8-24 of the service manual --available here.
Designjet 800 Electronics module, includes Main PCA and cooling fan. Solves System Error 01:10.
This is a professionally refurbished/tested/guaranteed electronics module.
1 year warranty.
THIS EMOD IS CONFIGURED FOR THE DESIGNJET 800 24" PLOTTER ONLY.
Click here for other models:
Errors related to the Designjet 800 24" Electronics Module:
System error 01:10
System error 01:11
System error 01:13
System error 64:04
C7779-60263, C7779-69263, C7779-60048, C7779-69144
---
We Also Recommend
---