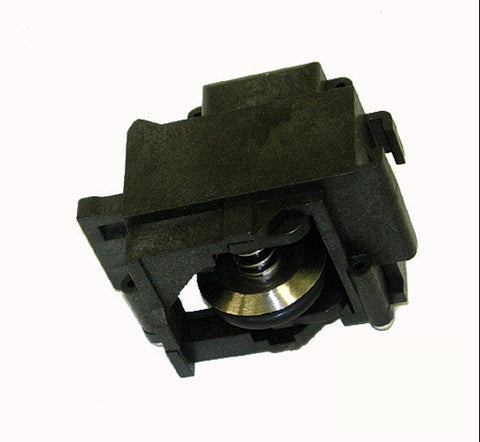 HP Designjet 1050C 1055CM Cutter C6072-60200
---
We Also Recommend
---
Excellent product!
Top quality products, as always. I have never been disappointed by LPS products. Excellent tech support as well!
Don't go ANYWHERE else!
You can buy just about anything on the internet, and prices can be very low, but many times it comes down to QUALITY, not just price. I have made several purchases from this company, and shipping is FAST, quality is superb, and customer service is beyond SUPERIOR. A live person actually answers the telephone if you have any questions!!!! Can you get that kind of service from a seller in Asia? NO! If your time is worth money to you, if you desire a top quality product, if you need fast shipping, and you desire to be treated like a professional, by a professional, DO NOT BUY ANYWHERE ELSE! BUY IT FROM LPS!
5/5
C6072-60200R Designjet 1050C / 1055CM Cutter