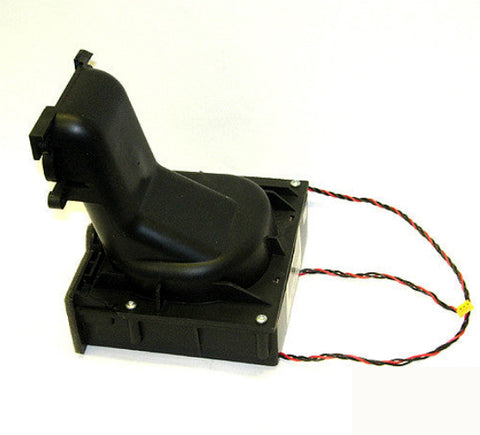 HP Designjet 1050C / 1055CM Vacuum Fan C6072-60159
---
We Also Recommend
---
Vacuum Fan - Refurbished
The part came in functional. Our old plotter is now back in business.
The vacuum fan unit still had ink residue from the last user, both inside and outside. But what can be expected from a salvaged component?
ink bath killed oem
LPS delivered what we needed to get us up and running again
Very happy with this purchase & the previous. Really appreciate the response on any ?'s we had.
I have you in my contacts for an future needs.
Ted
Great Service
Part came in a couple days. Installed and working good.