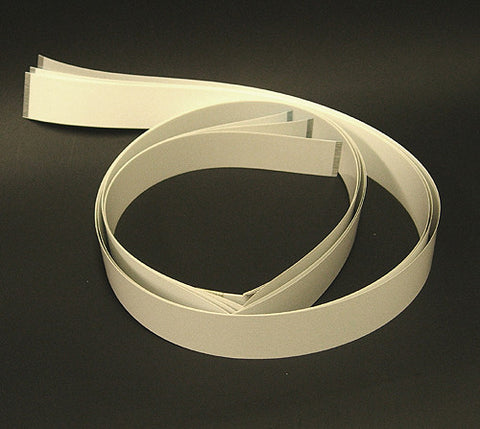 Designjet 1050C / 1055CM Trailing Cable C6074-60418, C6072-60196
---
We Also Recommend
---
Good reliable drafting equipment from Hewlett Packard
A 1050C Designjet trailing replacement from LPS Computer is ideal for those wishing to maintain Hewlett-Packard equipment
Designjet 1055cm Traiing Cable & Drive Belt
Thank you for providing the necessary parts, tools and knowledge/video to replace the drive belt and trailing cable for our plotter. Many that I work with wanted to put it out to pasture, but after over 15 years faithful service, I could not let it go. The parts allowed me to give it a new lease on life, as this was its first major service in a construction office environment, I think this is the 1st time the panels had been removed. Again thank you for being there with reasonable priced parts and timely delivery in this crazy time we live in.
Designjet 1050C / 1055CM Trailing Cable C6074-60418, C6072-60196
Great company
Always seem to have top of the line parts.
Great Service; great parts
It was nice to find someone selling new parts for my old plotter. The price seemed reasonable as well. The installation videos were very good. Shipping speed was fast.